"Juntos queremos formar a sus hijos como los buenos y sobresalientes ciudadanos que pueden llegar a ser".
Nuestra educación tiene un nivel académico alto, que permite a nuestros alumnos destacarse con éxito, tanto nacional como internacionalmente.
Enfocamos mucho en la enseñanza de valores y principios, la responsabilidad y la solidaridad con los demás. Nuestra escuela tiene un fuerte lazo con las familias y el servicio a los demás, reflejado en nuestras continuas actividades extra-curriculares.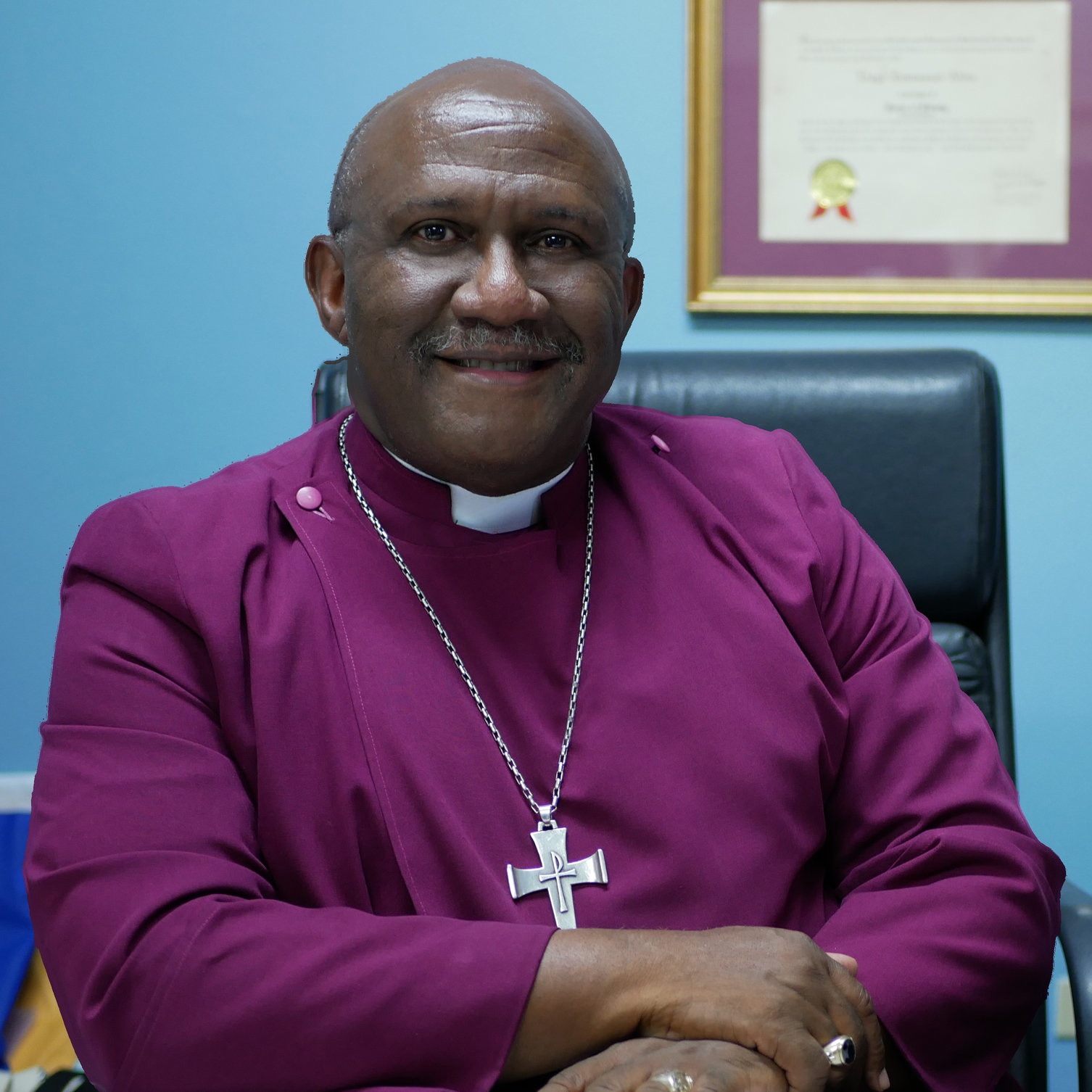 S.E. Rvdma.
Lloyd E. Allen D.D.
Rector of the Episcopal Schools of Honduras
"Como embajadores de la fe cristiana, las Escuelas Episcopales se crean para ser comunidades que honran, celebran la creación y adoran a Dios como el centro de la vida".
Principal of Saint Mary's Episcopal School
"Somos una comunidad conformada por excelentes maestros y estudiantes de familias dedicadas.
Comprometidos con la investigación intelectual y al razonamiento moral y espiritual, nuestra creencia al servicio de la comunidad se encarna en la visión y misión de Saint Mary´s Episcopal School".